I know a few people have these as projects. Get off your arses and turn that wrench. Nice job on this one. 350 frame with a 550 motor.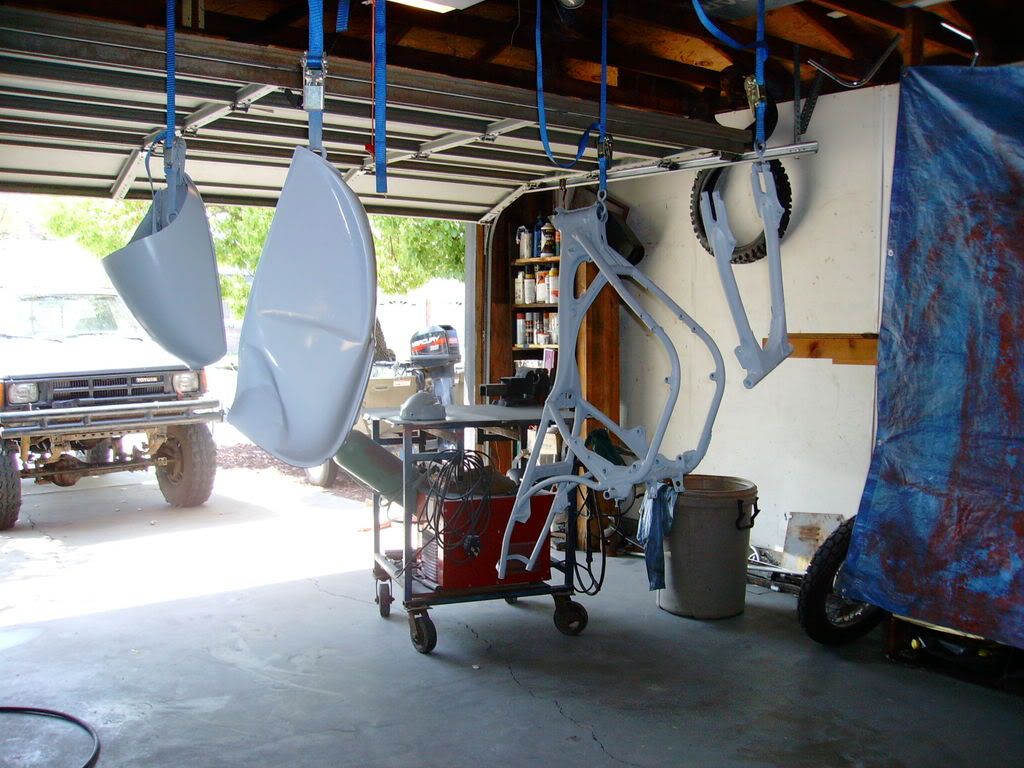 Go here for more pics
http://s295.photobucket.com/albums/mm136/22andy11/
It's on eBay but it's in cali.
Remember that CB750 someone posted a week or so ago. Well, it sold for $7669.
http://cgi.ebay.com/ebaymotors/ws/eB...245128656&rd=1