All 24 hours of the race will be on Velocity starting at 9 a.m. ET on Saturday.
WEC's official stream is geoblocked in the US (why I have no idea) but go to MotorTrend.com and sign up for a free two-week trial and you can 6 onboard streams which are pretty cool + practice and warm ups.
There are huge names in the race tomorrow.
Fernado Alonso is jumping over from Formula One.
Ex F1 drivers, Juan Pablo Montoya, Jenson Button, Felipe Nasr and Pastor (Crashtor) Maldonado.
Scott Dixon, Tony Kanaan and Sébastien Bourdais are coming from Indy.
Aston is fielding the new Vantage and Porsche is bringing back their historic Rothmans and Pink Pig livery for the occasion.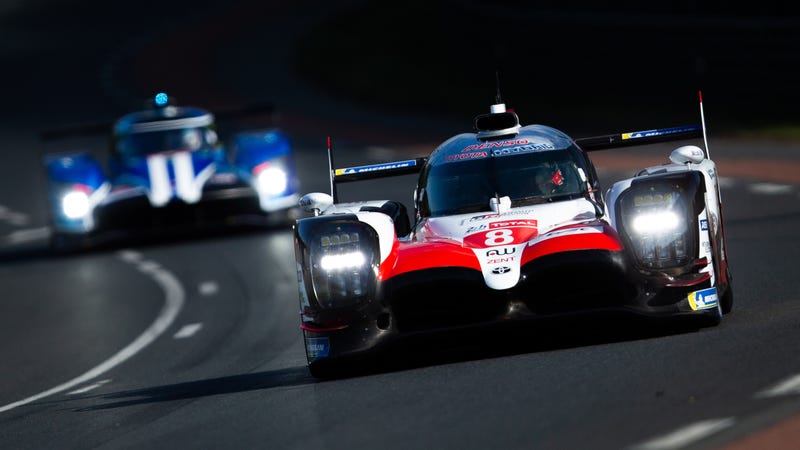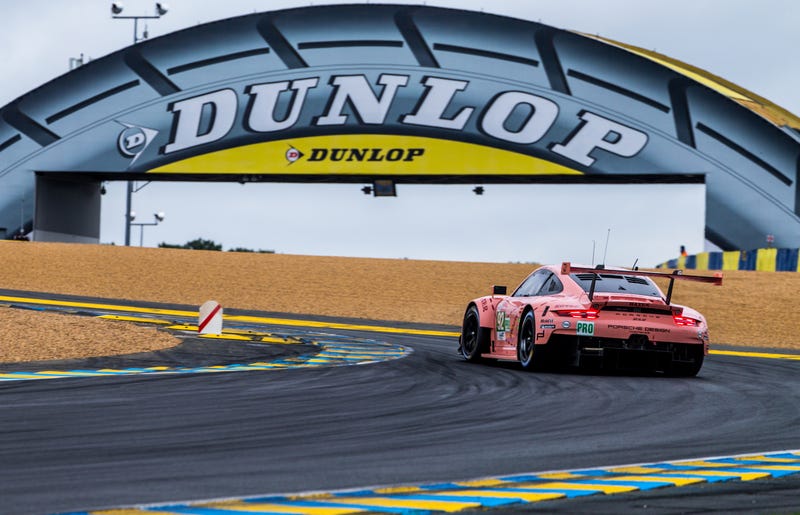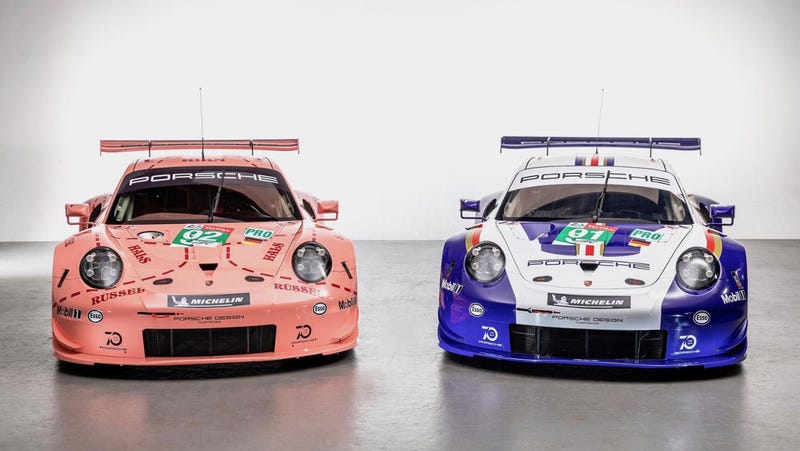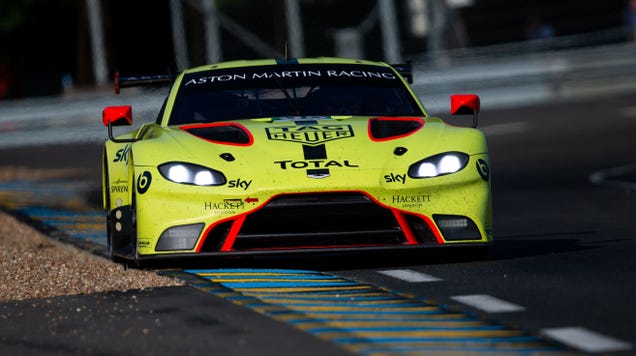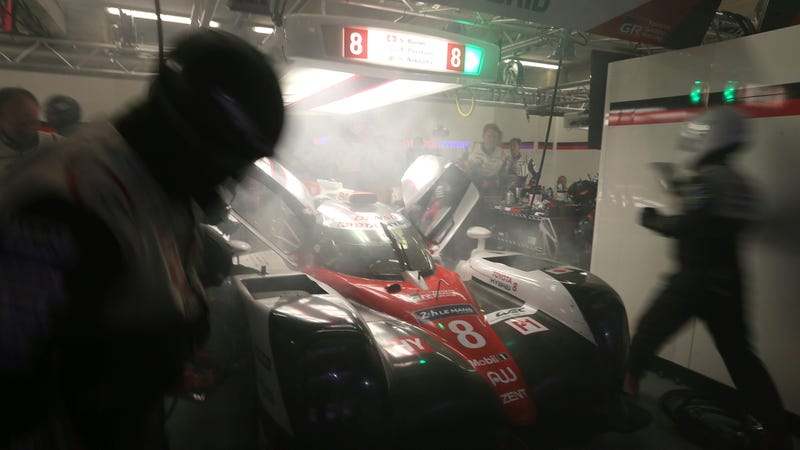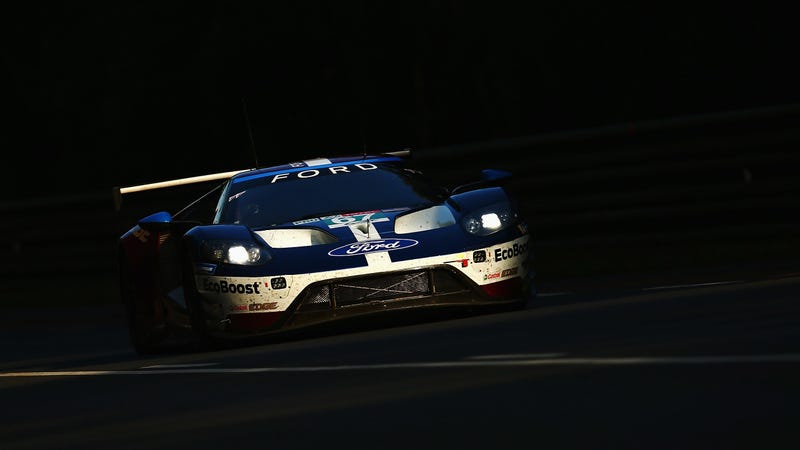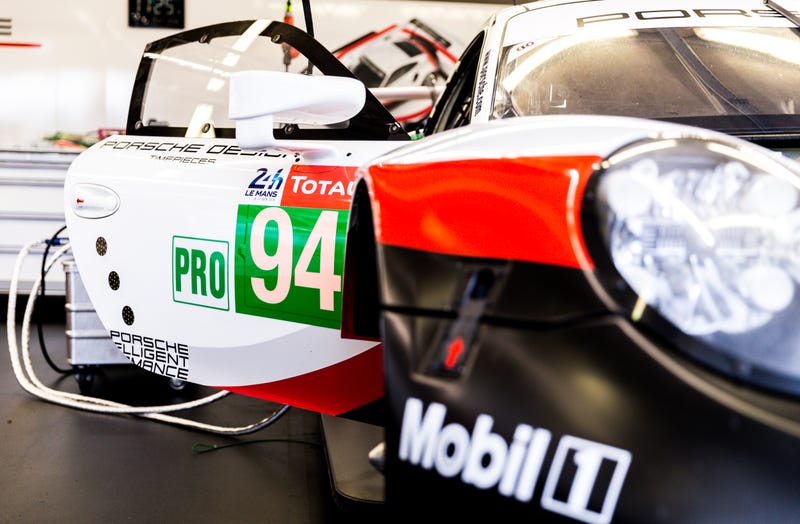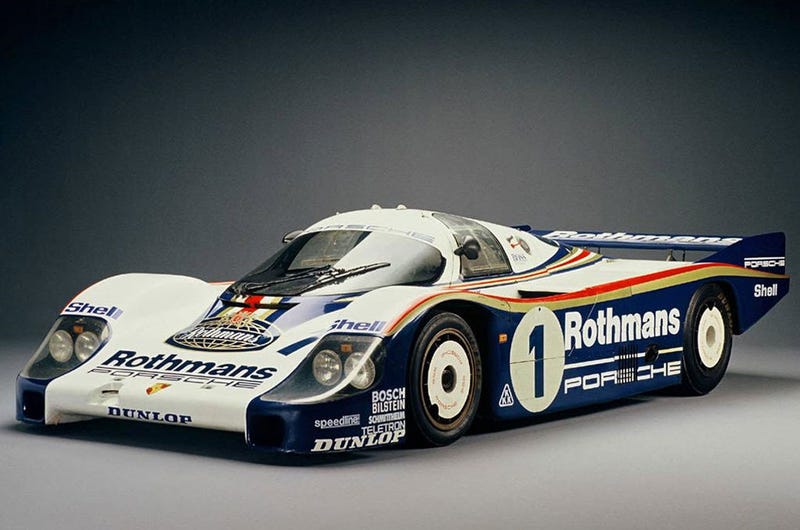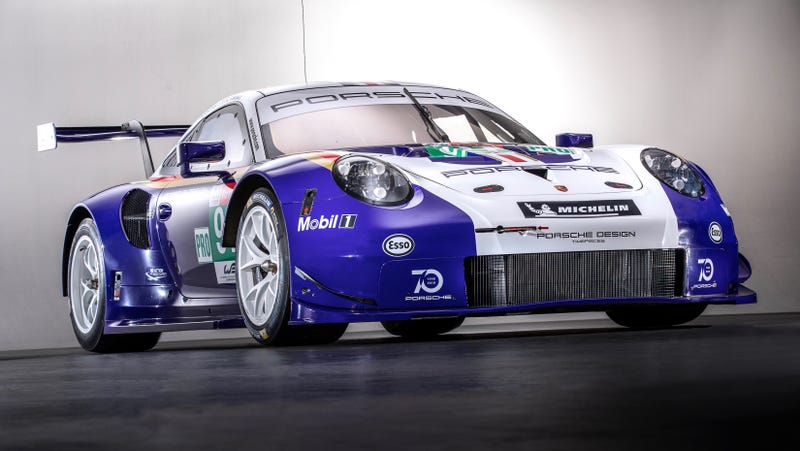 --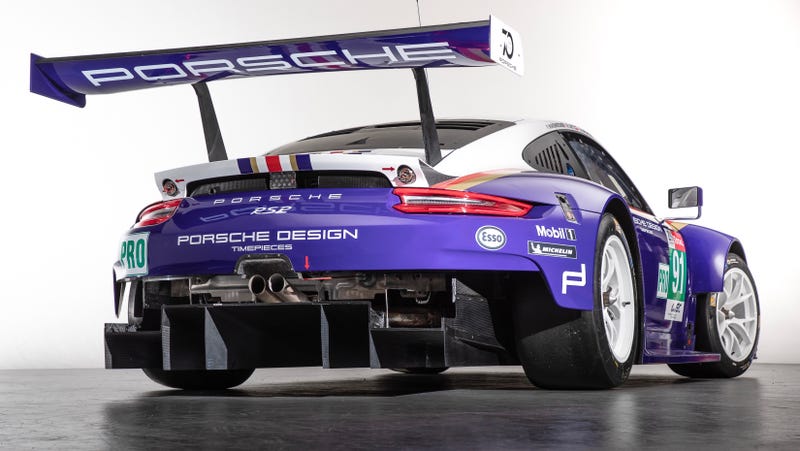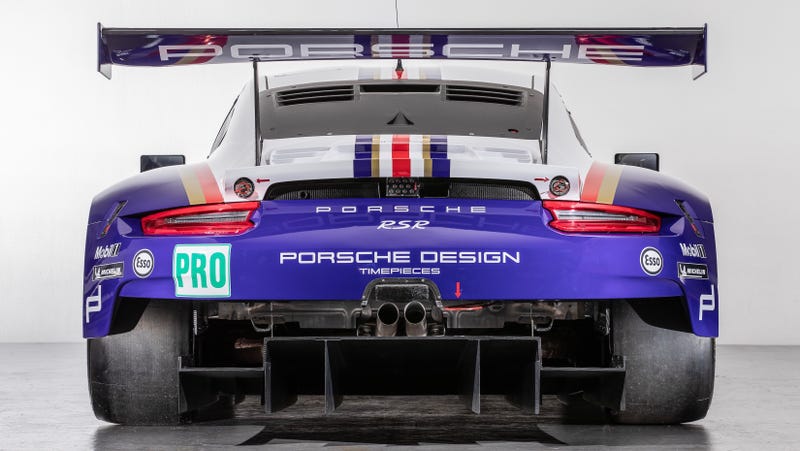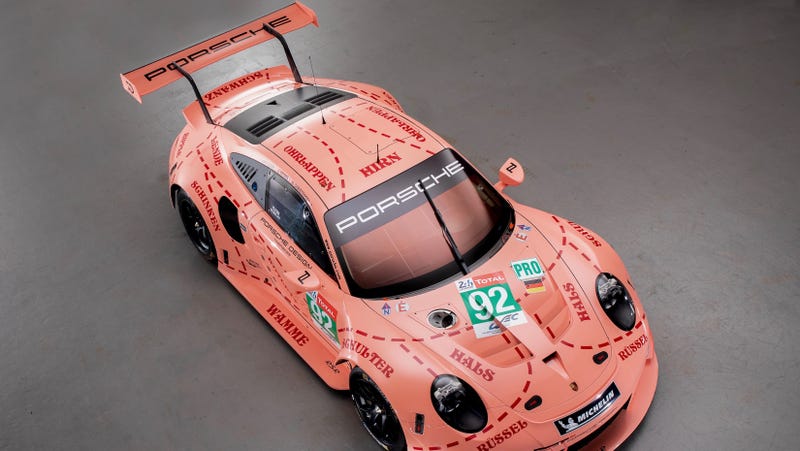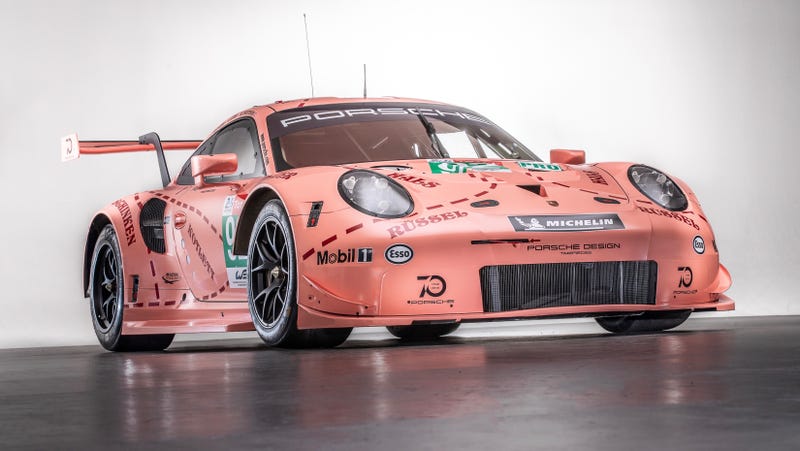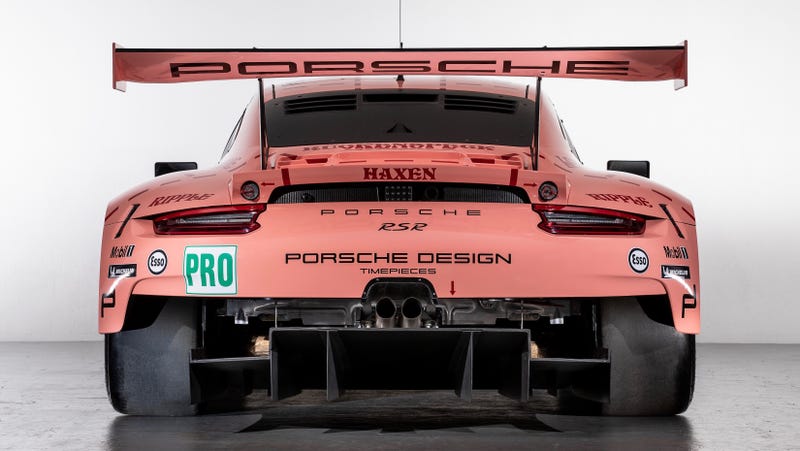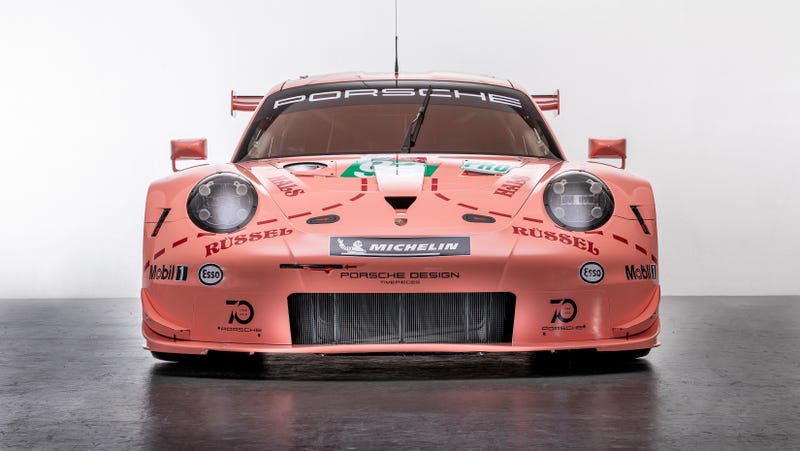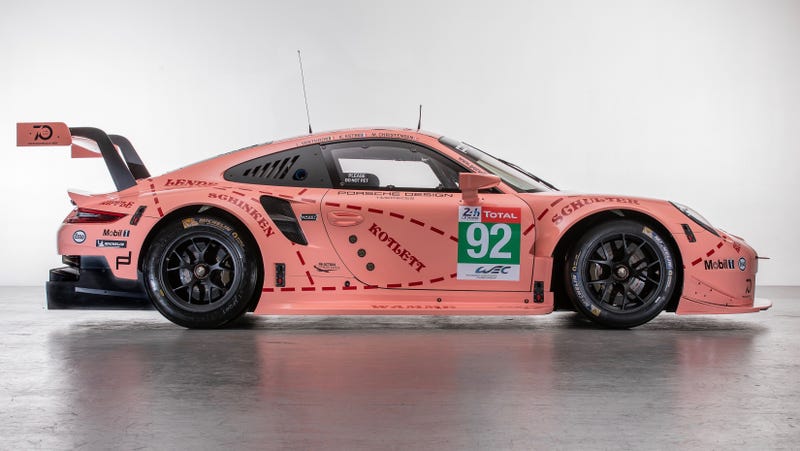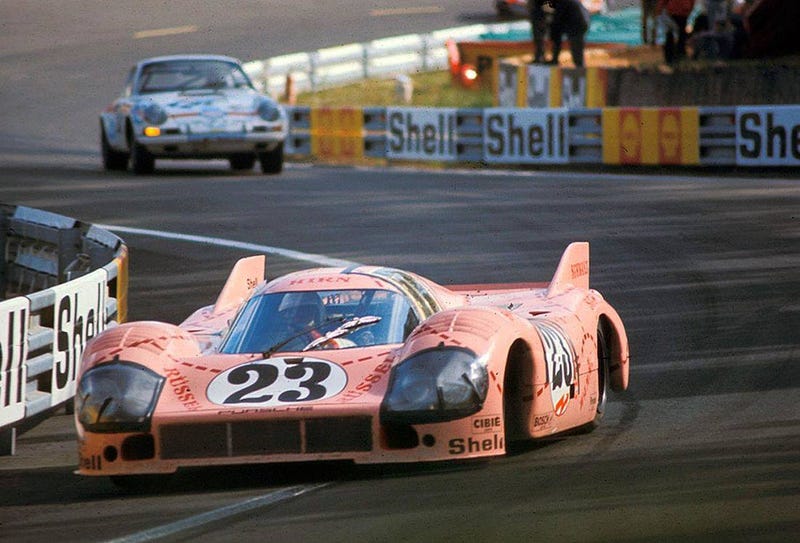 https://youtu.be/IL7wDcTnyCc