Anyone need some quality kicks? Maybe for the kids.
FS Sports has ridiculous blowout pricing on sneakers and boots in plenty of sizes and colors. Go to the sale section.
Men's Sale Shoes | Finish Line
Ex.
Airmax's for $50-70 (normally $150)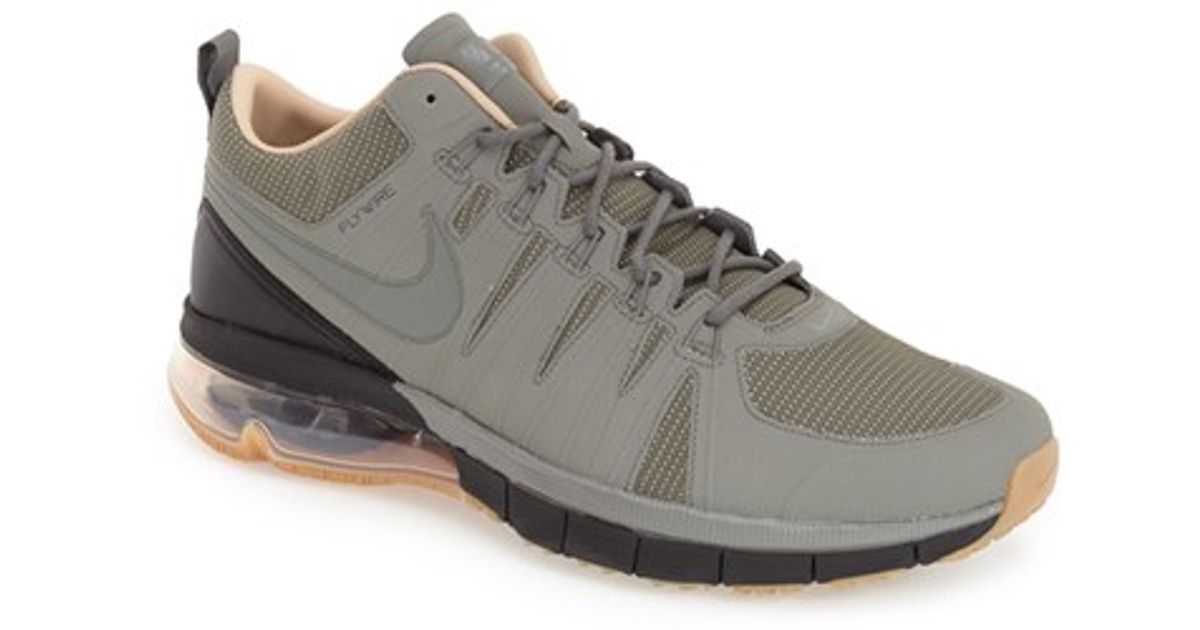 Even the sneaker head stuff is reduced to very aggressive pricing.
Classic 95's $130 normally $150-200
Flyknit Airmax's
$130 normally $190
---
"Any man who tries to be good all the time is bound to come to ruin among the great number who are not good. Hence a Prince who wants to keep his authority must learn how not to be good, and use that knowledge, or refrain from using it, as necessity requires".

- Nicolo Machiavelli 1469-1527