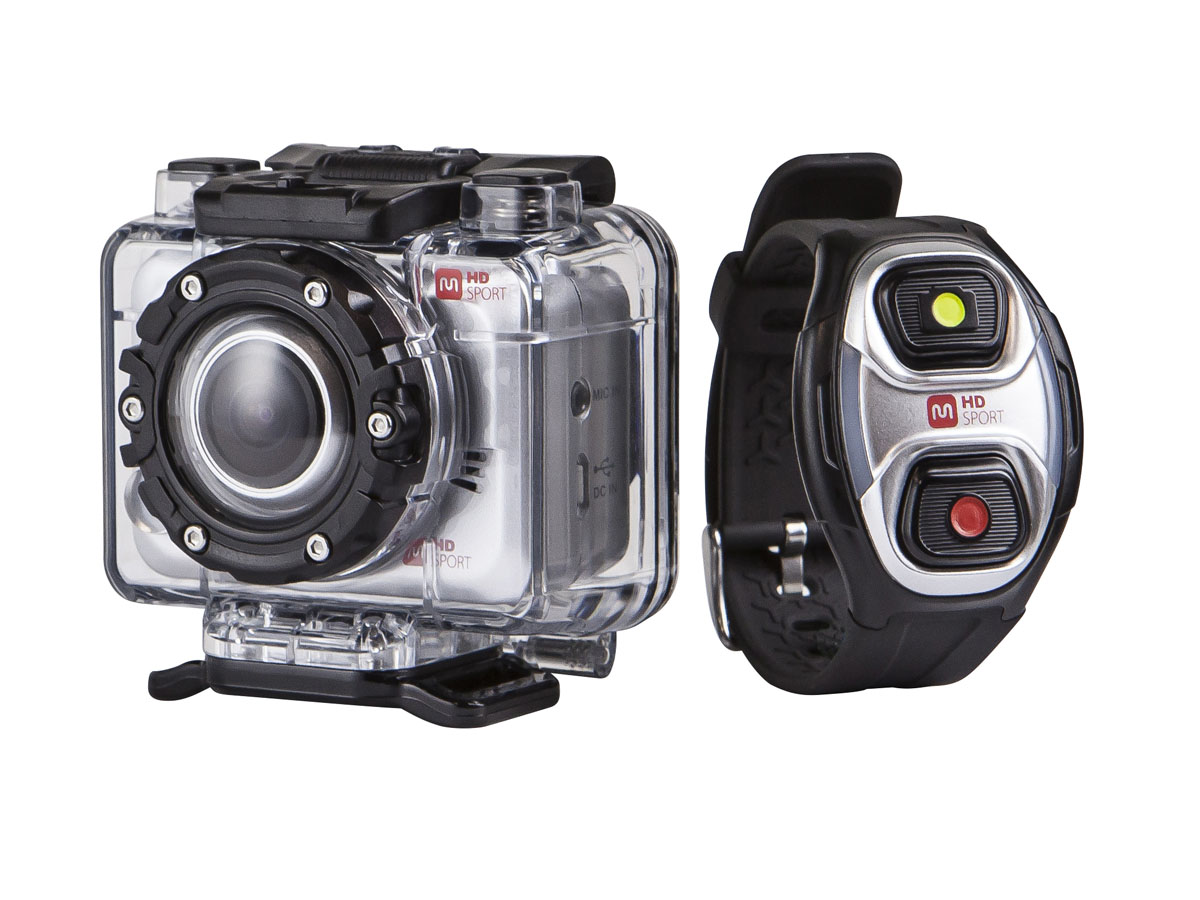 http://www.monoprice.com/PreOrder?p_...eorder_q4_2013
The New MHD Sport Wifi Action Camera is Coming Soon!
This compact camera features a 1/2.5" 5.0 megapixel CMOS sensor. It is capable of recording full motion H.264 video at 1080p at 30 frames per second or at the lower 720p resolution at a full 60 fps. New design, amazing sound, same unbelievable price!
The camera can be controlled directly or remotely using the included wrist strap remote control via a RF signal or with a connected smartphone using WiFi.
MHD Waterproof Case
When enclosed in the waterproof case, the camera can be used in fresh or sea water at depths up to 196 feet.
---
"Any man who tries to be good all the time is bound to come to ruin among the great number who are not good. Hence a Prince who wants to keep his authority must learn how not to be good, and use that knowledge, or refrain from using it, as necessity requires".

- Nicolo Machiavelli 1469-1527