Aerostich is a nice one stop shopping place for travel gear. I know what to take I just have no room.
2008 with no tent: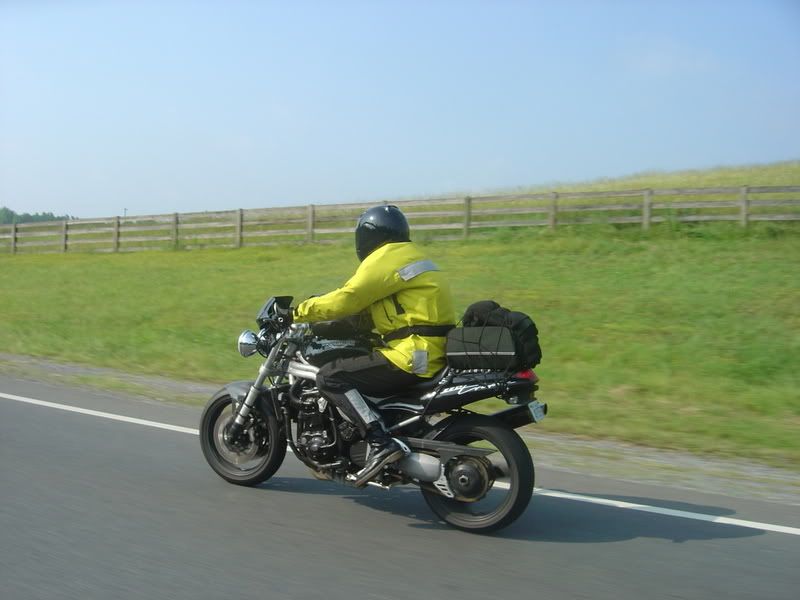 My ghetto set up last year: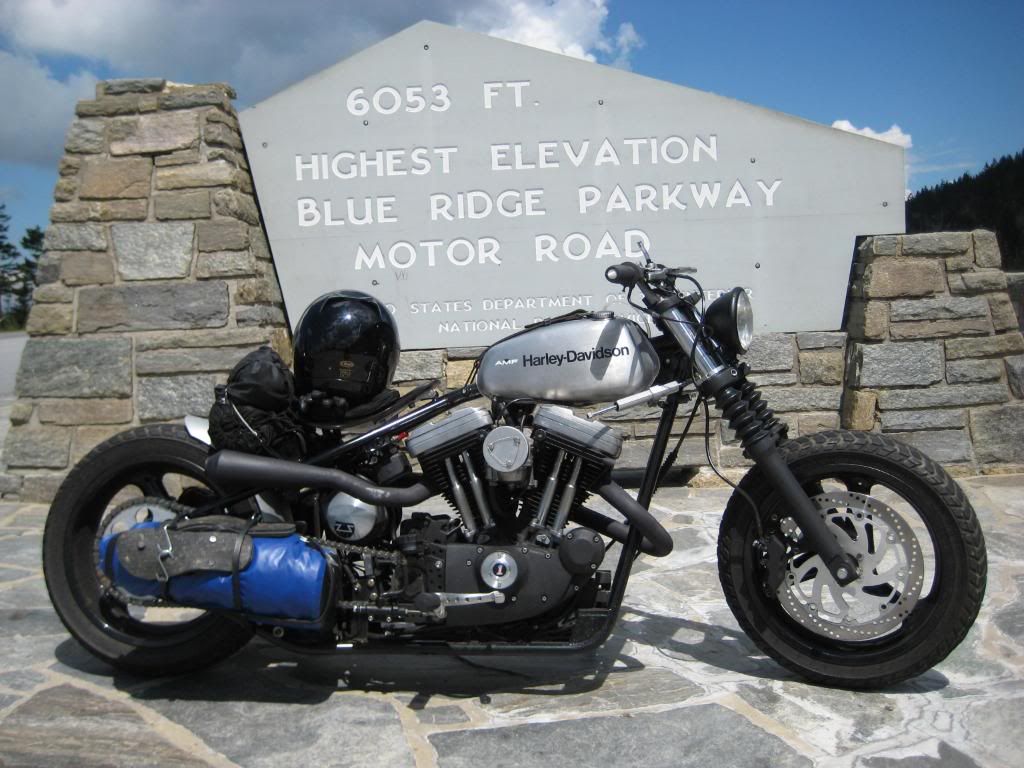 Better this year but the curves were calling. I dragged the bags so hard they both sport holes now.
Next year's set up will rock your face off. Think aluminum. I'm actually drawing it up now. No more shopping for clothes mid-trip.