Looking to replace my turn signal bulbs.
I have an aftermarket fender eliminator, lockhart phillips I believe. I figure the bulb is a pretty standard one for these types of turn signals. ***not LED***
I think it looks like 'A' in this picture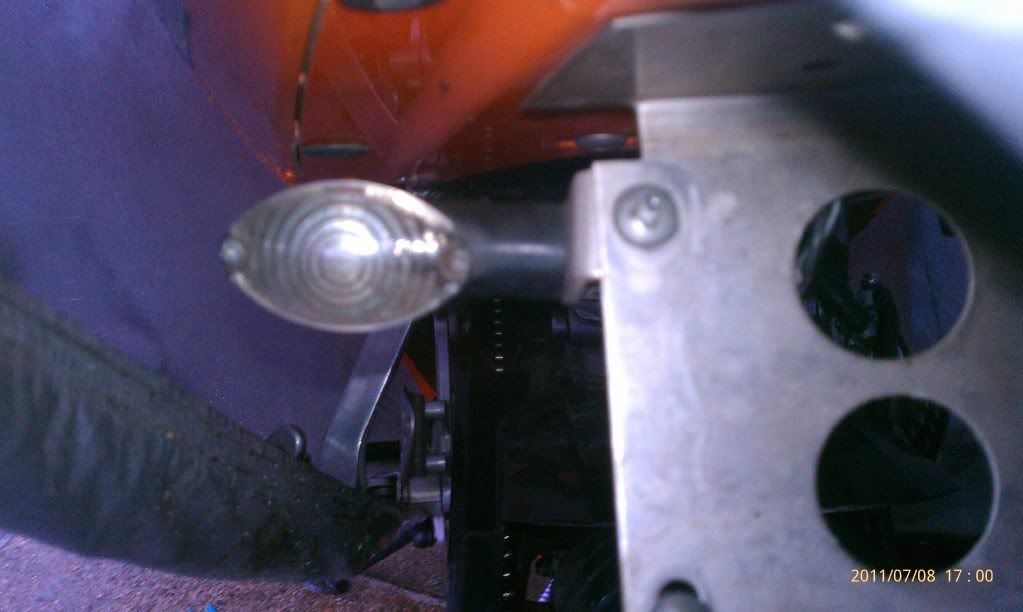 Thats a picture of one of my actual turn signals.
What's the nomenclature/name for that bulb?
What stores would carry a replacement?
How much $$$?
Thanks