http://www.advrider.com/forums/showthread.php?t=298996
2004 WeeTard $2900
I'm saving up for S. America so this one goes: 2004 DL650, V Strom with 8K miles on it.
Here's some pics-
It will come with TW tires and stock foot pegs.
The 03 YZF250 front end is cut down 2", It has a 320mm EBC SM disc brake setup, New SM wide 19" wheel laced up, High-low beam, Hooligan bar setup, Rear sub frame is cut and moved up for the high fender setup. Just throw on your favrite turn signals(wires are there already) YZ muffler set up as well, sounds great!! Links Computer with billit gaurd for stats and lightweight.
The original damage that resulted in the rebuilt title was: He rearended a car, then went down at 5 MPH on the left side. It cracked the front end all to hell and tweaked the stock forks abit.
First one with $2900 rides it home. Denver. Forrest @ 435-210-0044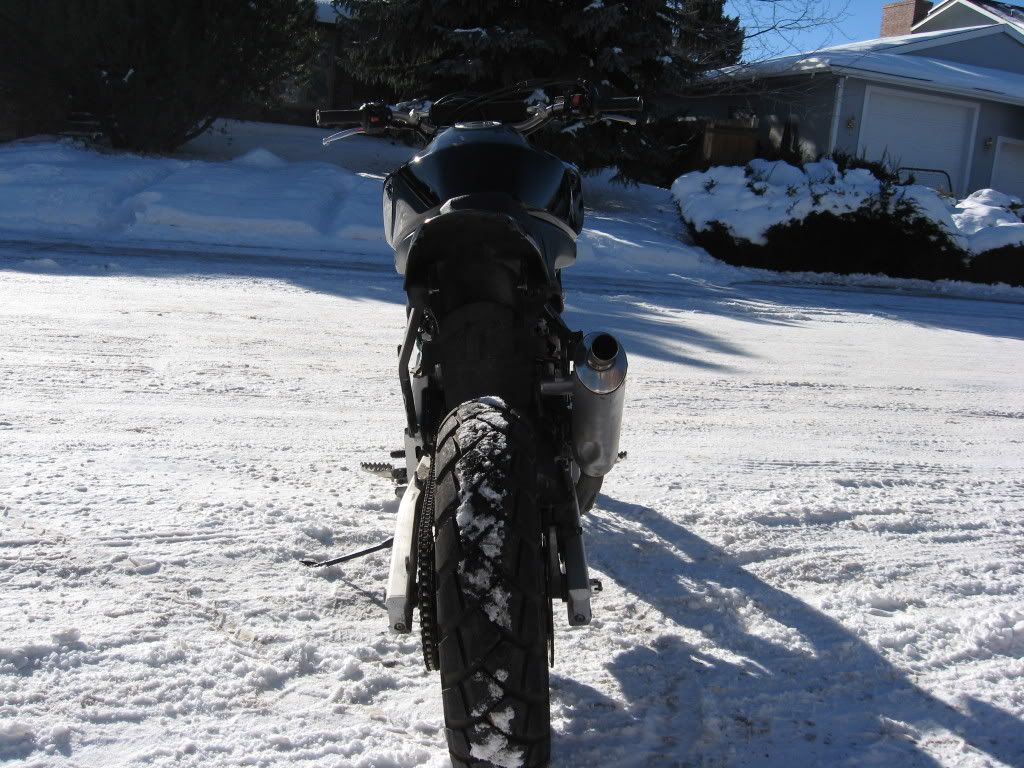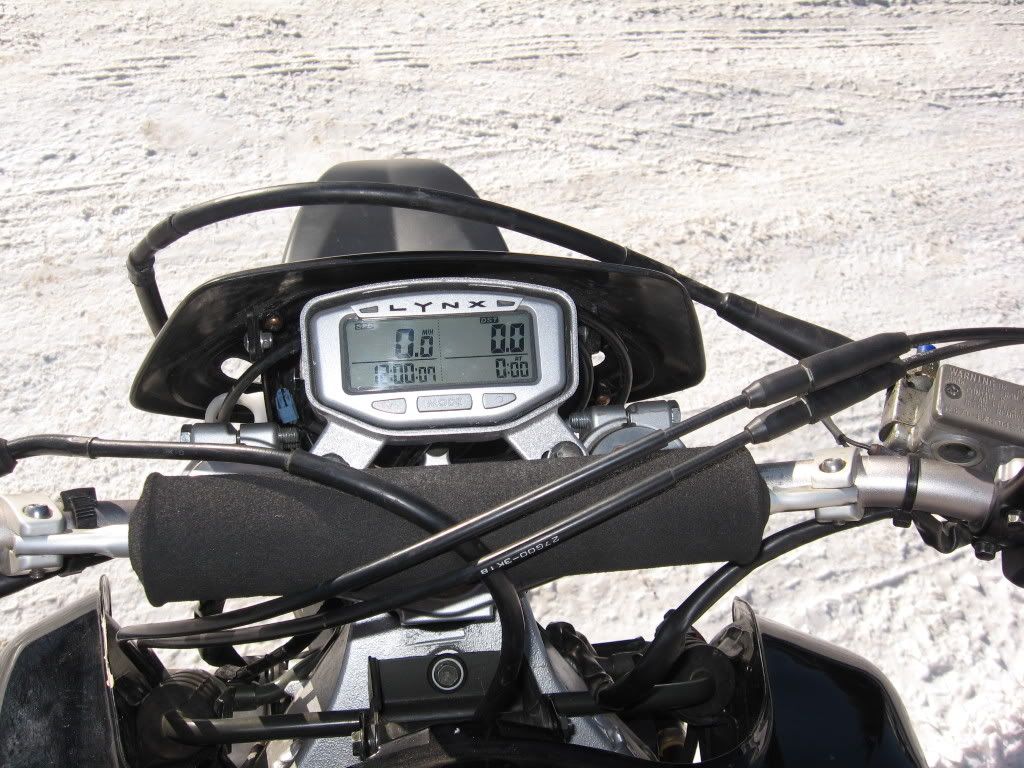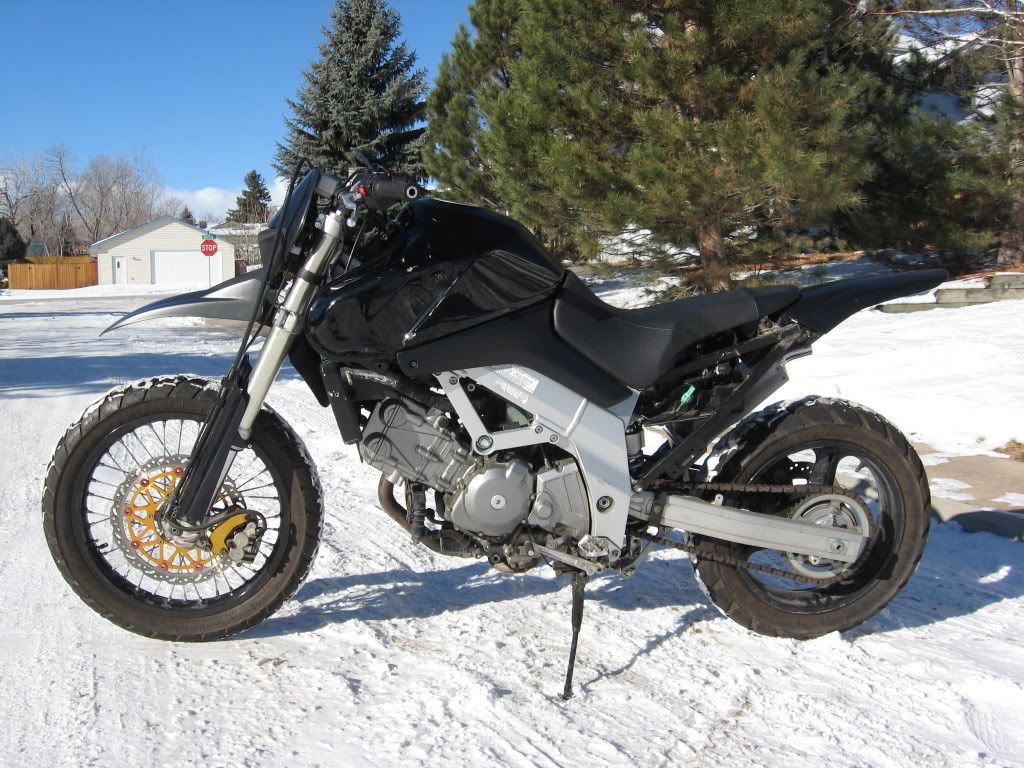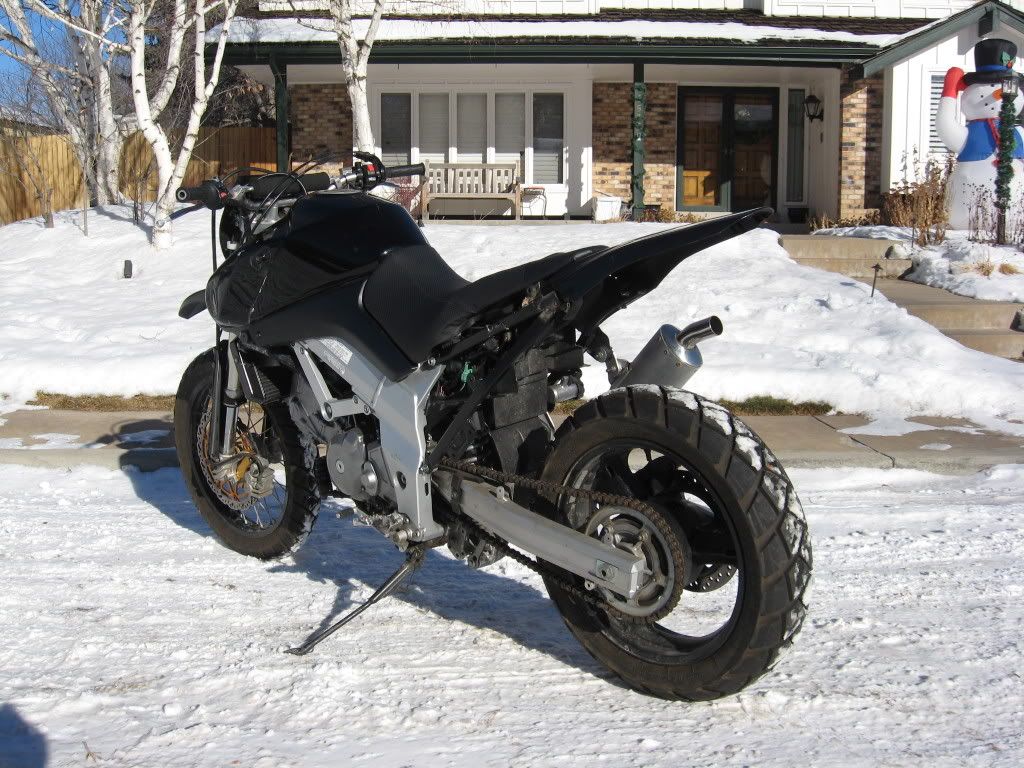 __________________